Kasper Christensen, Executive Chef for Trippas White
at Sydney Opera House
Bread for life project
Please purchase to support the little Filip in his fight with brain cancer
Hello everyone,
Thank you so much for visiting this page and being interested in participating in our project. This page has been created after a huge response from local on Facebook groups.
We are a couple from Frenchs Forest and parents of 2 beautiful boys (1 and 9 years old). 3 weeks ago, we found out that our friend's son, 2 years old Filip was diagnosed with BRAIN and SPINAL CORD CANCER. Polish doctors said they couldn't help him any longer and that the boy will die by the age of 5!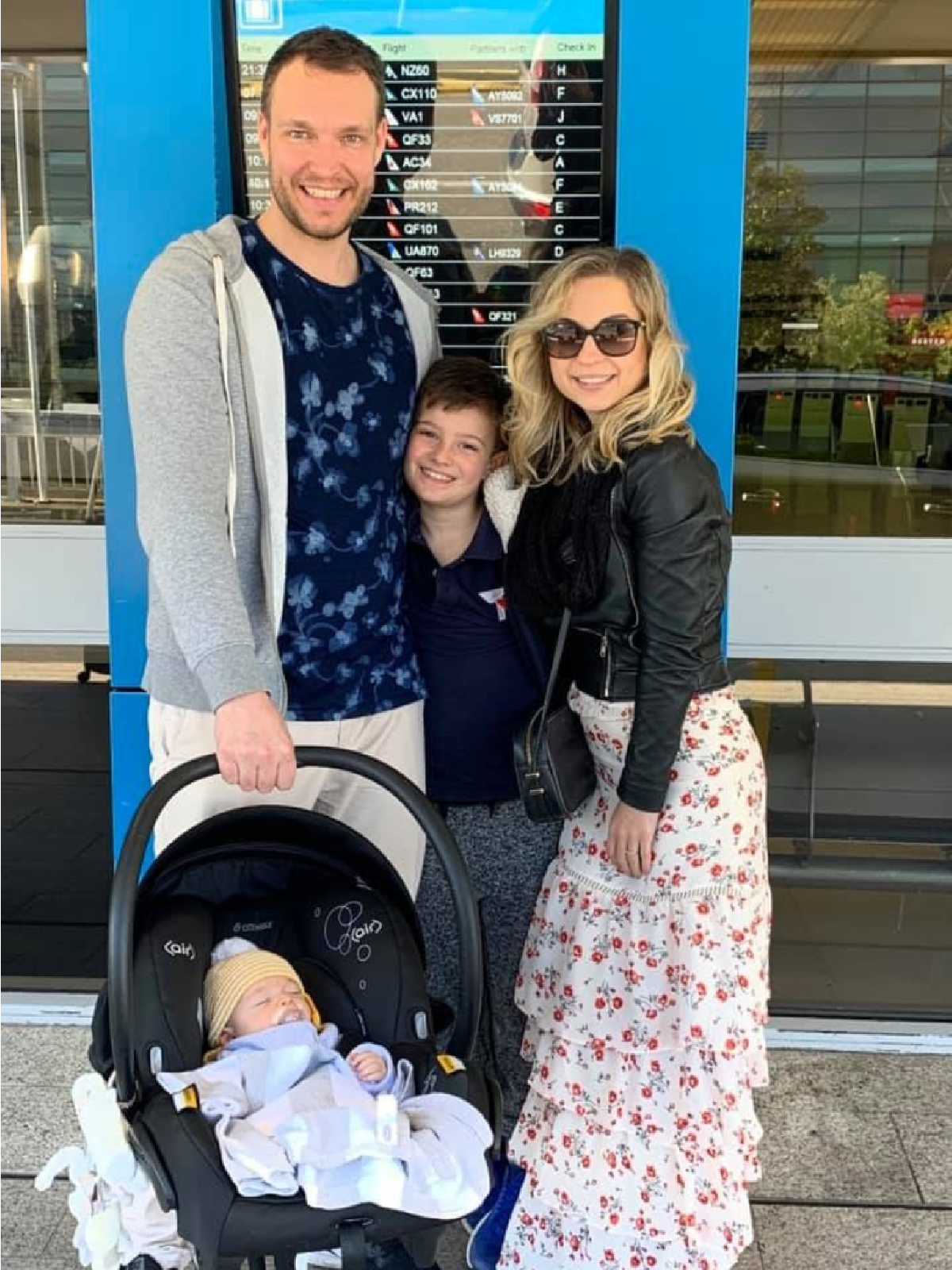 Can you imagine hearing your own child's death sentence!?!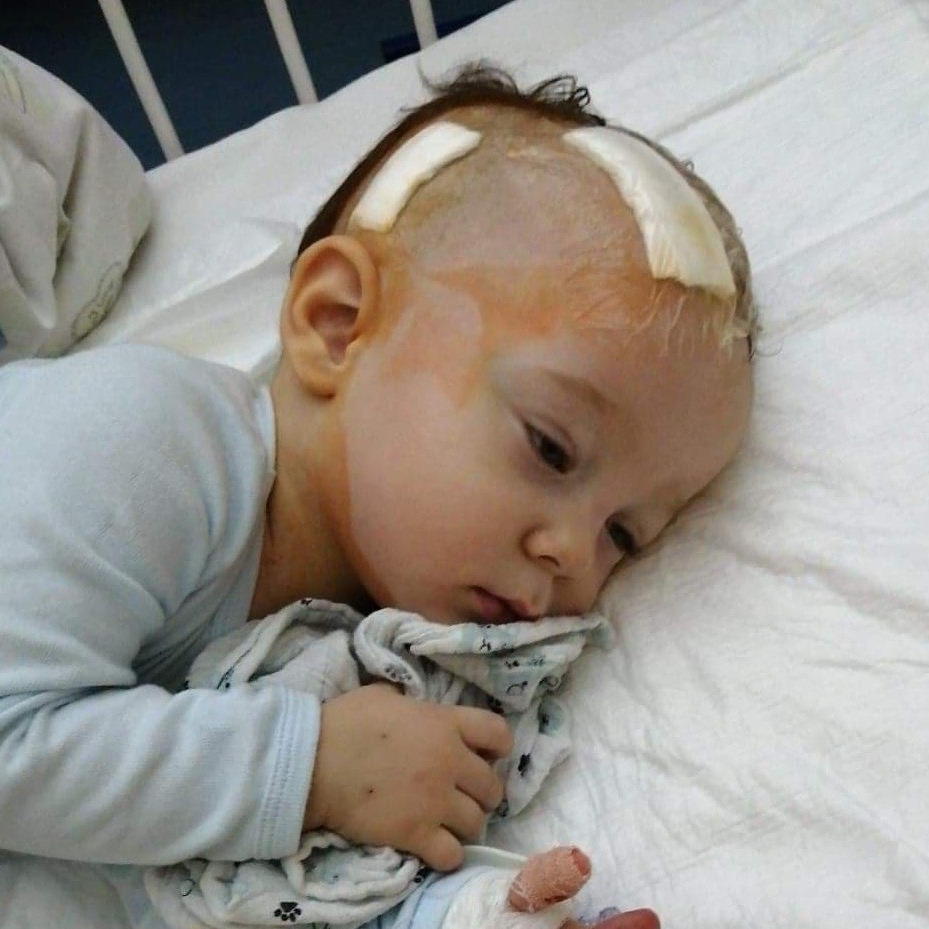 Together we started looking for clinics that could give us hope and so far only the Nationwide Children's Hospital in Columbus, USA can provide treatment to the little Filip. Unfortunately, the 10 months long treatment costs: $1.35 min USD!!! This unreal amount of money must be collected ASAP! That's why we decided to get involved.
Can the famous doctor Charlie Teo save the boy???
As the US price of the treatment seems impossible to raise, we decided to contact oncologists of The Children's Hospital at Westmead and the famous doctor Charlie Teo. The documents are now being exchanged, and soon we will update you here if we can save our little Filip in Australia. Our families will provide all the support to Filip and his Parents while in Australia.
February 2020, Filip was diagnosed with 8 cm big brain cancer
February- March 2020, Filip's undergone 3 surgery and only 3 cm of the tumour was removed. They also discovered that the tumour attacked the spinal cord .
Currently, Filip is taking his 3rd round of chemo ( out of 5). The chemotherapy has reduced the size of the tumour in his brain but no improvement around the spinal cord.
Polish doctors said they couldn't help him any further and he will die by the age of 5 at the latest.
Filip's family found a clinic in the USA that will be able to help him.
Treatment cost: $1,350 000 USD!!
We are looking for help in Australia and already contacted the famous Charlie Teo.
The time is running out, we must raise the money asap to save his life!
So far we've collected approx: $240,000 USD via the Polish Fundraiser.
Please find Filip's hospital discharge document :
Our Initiative: Bread for life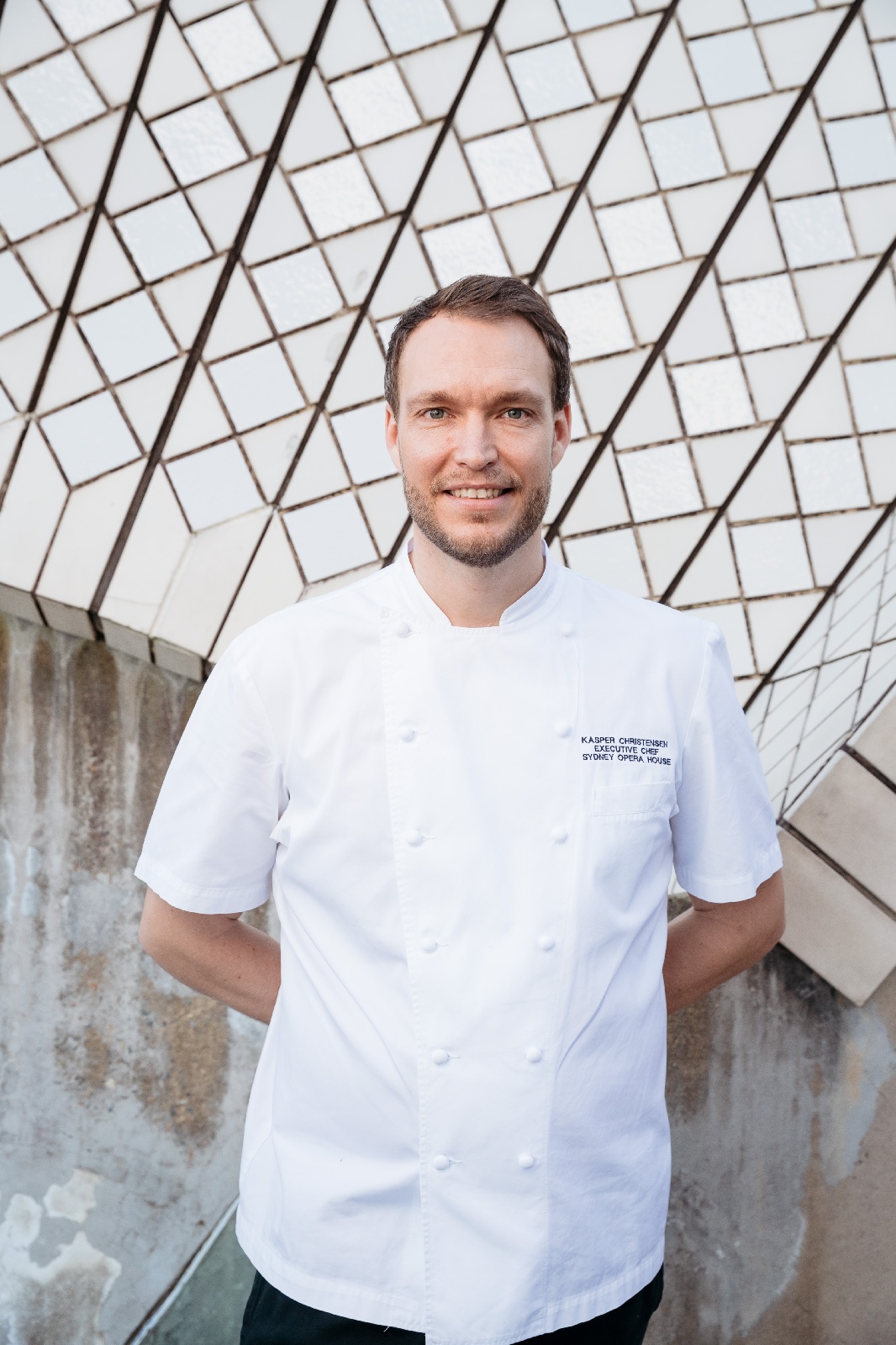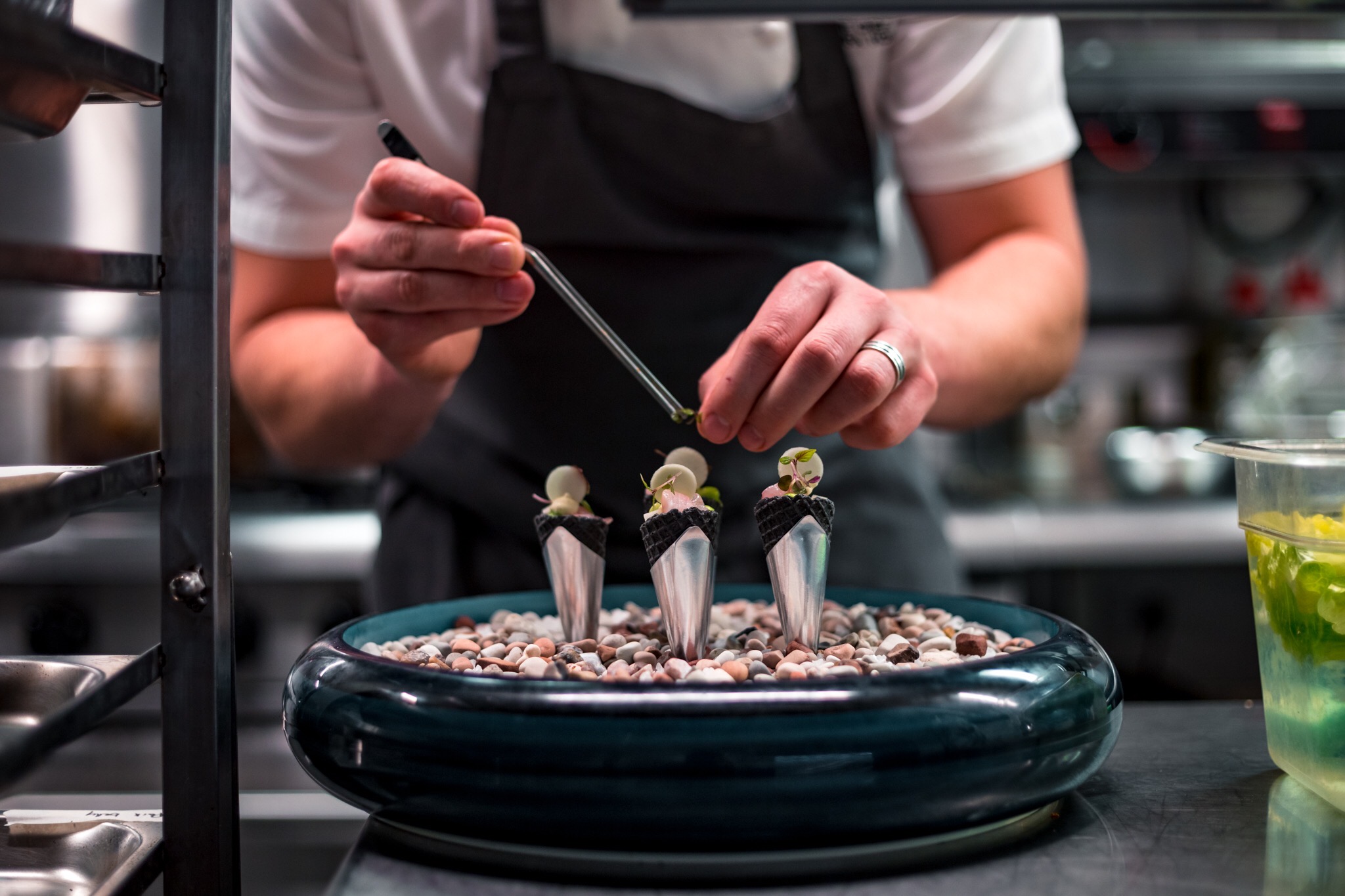 Well, we had no choice but to help our friends raise money, and as we are all now stuck at home, it's a great opportunity to learn how to bake bread!


Kasper Chirstensen
Instagram: @NordicDiningByKasper


Currently: Executive Chef for Trippas White at Sydney Opera House
2015 Chef at NOMA Sydney
Private Chef to Danish Royal Family
We decided to share his incredible sourdough starter with recipe and video tutorials!
What you get:
Fesh or dry starter (Pick up Frenchs Forest or we can post it anywhere in the world)

Recipe

Video tutorial about how to keep your new "bread pet" alive and how to bake it.


However, if you need more help you can always contact us on: 0405 237 275
Please donate at least $15 to support Filip by pressing the button below.
Fill in the form below with your details so we can arrange postage/pick up or drop off. Please keep the screenshot of your donation.
We will contact you via email in the next 24 hours to arrange the most convenient way of delivery. If you have any questions or need advice with your starter call us on: 0 405 237 275.
Thank you for supporting our initiative to save the life of little Filip with BRAIN CANCER.
100% of profit from this project will go directly to the Nationwide Children's Hospital in Columbus, USA
Copyright © 2020. All rights reserved.